Meet The Team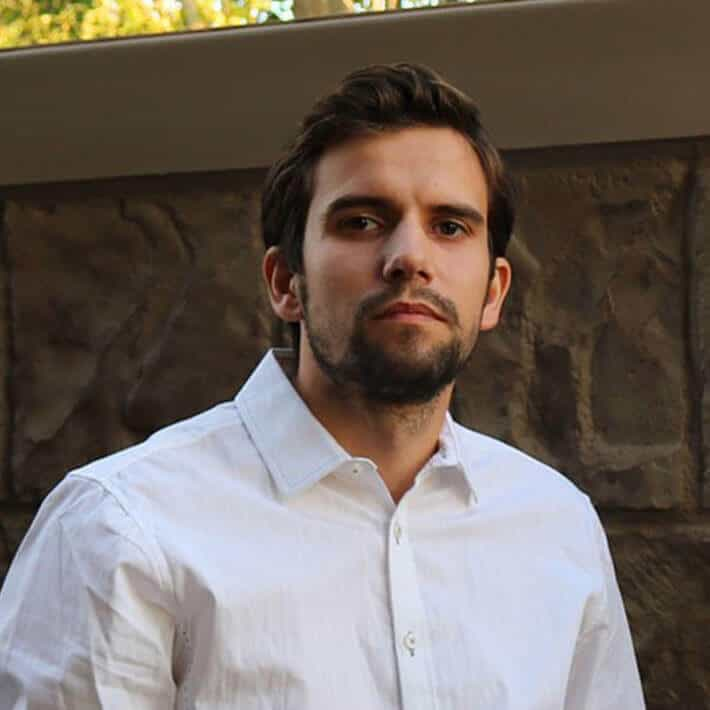 Jack Barnett
Before starting Rent North East in 2013, Jack worked at a local property management firm, managing both their lettings and maintenance departments during his time there.
Having spent the past few years working day and night to make Rent North East the most loved local agency, Jack now spends most of his time drinking coffee in his big red chair and telling his team how awesome they are. When not at work, Jack spends time with his wife and daughter, and playing guitar (not very well).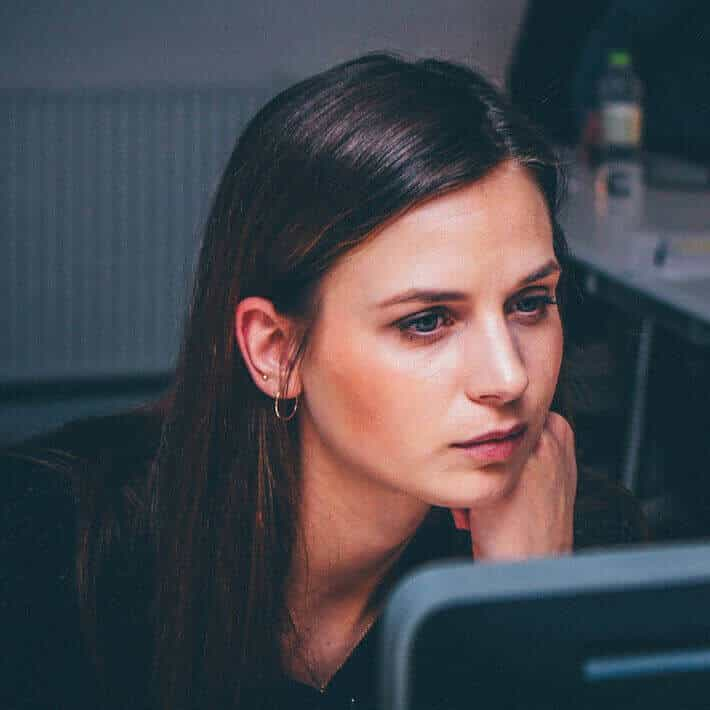 Lisa Rose
Origionally from upstate New York, Lisa has now lived in County Durham for over 20 years. Whilst living in the USA, Lisa was a fire fighter and a school bus driver! Lisa has over 10 years experience in various residential property management roles, and was recruited by Rent North East in 2016, for her current position as maintenance manager. Working closely with a team of over 40 contractors, Lisa ensures that all properties are maintained, tenants are updated, and landlords are provided with quotes before any works are undertaken. When not working her magic at Rent North East, Lisa can be found doing floral crafts at her home in County Durham.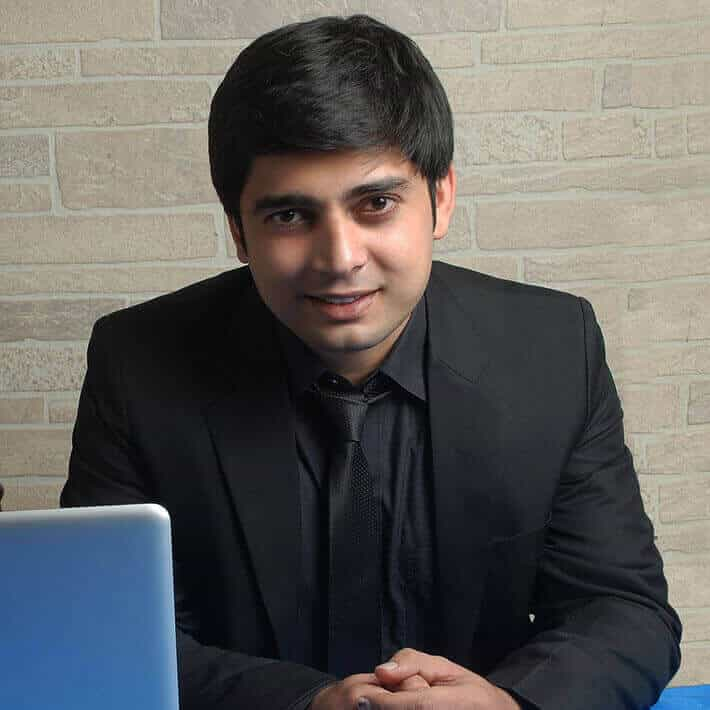 Verena Drummond
With over 19 years of accountancy experience, Verena is a pro when it comes to anything numbers related.
Verena is our accounting manager, and spends her days pouring over numbers, and making sure that everything is perfect, as she likes it. She also spends a substantial part of her day drinking our great coffee and telling Jack that he has done something wrong.
Verena was born in and currently lives in Gateshead, and spends her time at home curled up on the couch watching movies, with a big bag of crisps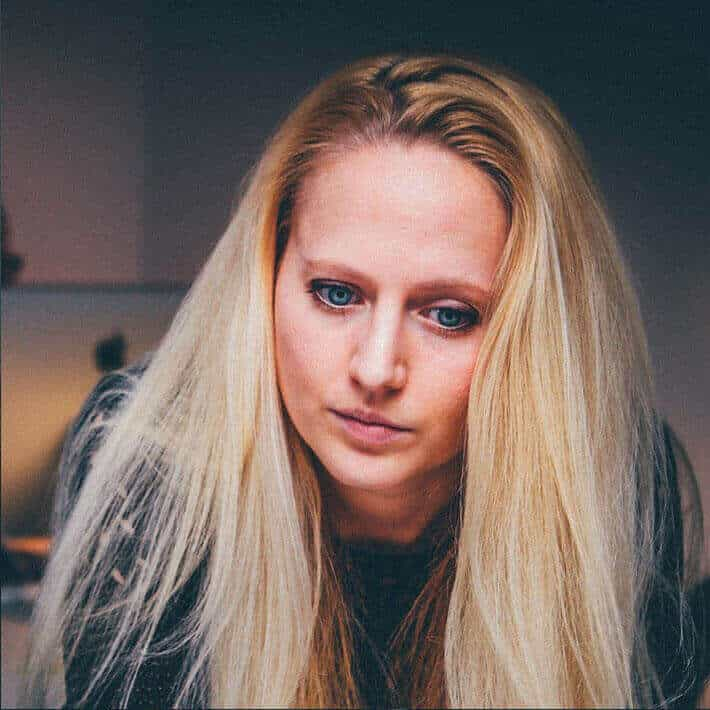 Claire Routledge
Claire is the "friendly but professional" voice applicants hear when calling about a one of our properties To Let.
Claire joined Rent North East after working in a managerial position at Martin & Co in Newcastle for 8 years, and now takes advantage of Rent North East's flexiable work options to work remotely from her home office most of the time.
You might meet Claire taking her Dog, Alfie, on a walk during her lunch break. Give her a wave!
Sarah Adler
Sarah manages our in house lettings progression. A Gateshead local, Sarah works remotely from home, managing the progression of tenancies from the application stage, through vetting and referencing, all the way to signing the paperwork and arranging key handover.
Tenants and landlords will know Sarah as being uber efficient and thorough, and know to rely on her to keep things moving.
James Ruskin
James Ruskin is our lettings negotiator and photographer.
Applicants all over the North East will know James for his honest and friendly assistance at property viewings. James can take over 300 viewings in a month, and has taken professional photographs of over 700 properties!
James is a professional portrait and wedding photographer when not working at Rent North East.