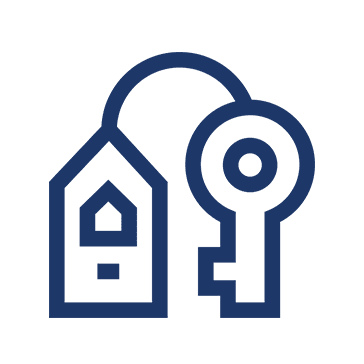 Focus:
Our lettings team don't deal with any maintenance or management, just lettings. Their focus is on getting your property let.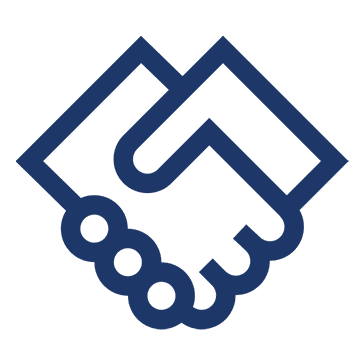 Customer Service:
Great customer service is at the center of our brand. We have a dedicated customer support team answering and replying to all enquiries. Of course, our team is always looking for new ways to help. No question is too much. There is no limit to the properties that applicants can view, nor will they wait 3 days for a call back. We try to respond to all enquiries within 24 hours, and to follow up on enquiries once every 24 hours. This ensures that no leads are lost or neglected.
Marketing Pictures
We send our professional photographer to every property that we put on the market. No "copying and pasting" of pictures and marketing info for us. The first stage is for Rent North East to visit your property and take marketing photographs. A good set of photographs can help sell your property. A bad set of photographs can deter potentially interested parties.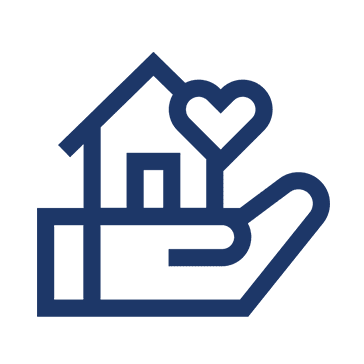 Particulars:
We take pride in our accurate and attractive marketing particulars. You can trust us to present your property in the best light to ensure a quick let.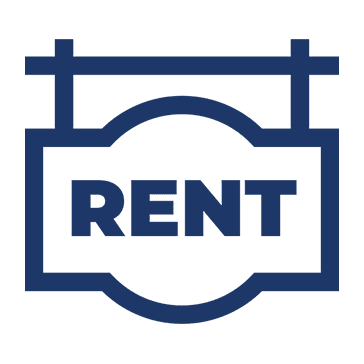 Letting Boards:
A Rent North East board outside your property tells people that this is a property that is worth renting. Our fantastic reputation will go a long way towards making your property stand out on a street crowded with properties to let.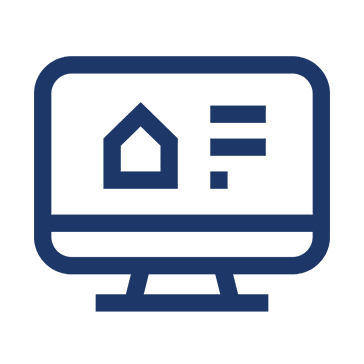 Web Marketing:
The fact is, most people look for properties To Let online. Our team ensure that your property is listed prominently on all the popular websites, to ensure that your property is seen by every possible applicant. Rent North East have also partnered up with more niche websites targeting specific groups of people, such as students or foreign nationals. Rent North East's own website has recently been redesigned and refreshed to make the user experience better than ever. We will also market your property to our database of suitable applicants using our bespoke email templates.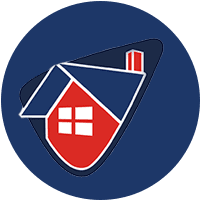 The Brand:
Entrusting your property to an agent is a big move. A bad agent can give your property a bad reputation and make it difficult to let in the future. At Rent North East, we have invested a lot into our brand, most importantly a respectful attitude towards all our clients. We will make sure that your property keeps the reputation it deserves. Rent North East sponsor local charity incentives and Watchdog Magazine, making us a recognizable and respected presence in the local community.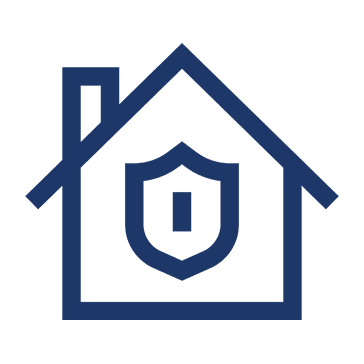 Vetting & Paperwork:
Getting the paperwork right is the most important element when you rent your property to a new tenant. Correct paperwork can prevent costly issues in the future, and we understand that. Our initial application assesses the suitability of an applicant as a tenant for your property. Rent North East have teamed up with Van Mildert to check for debt, criminal convictions and housing history, land registry records and personal and professional references. Essentially, accepting a tenant is always a small leap of faith, and we want our landlords to have the protection of the good paperwork behind them. Our custom agreements will help you rest easy when allowing a new tenant in your property.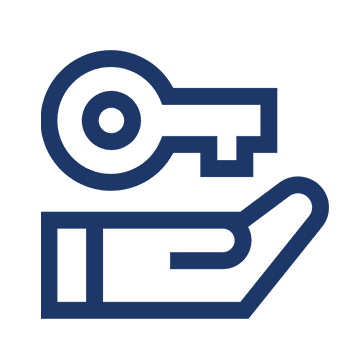 Transparency:
Have you ever wanted to know what is ACTUALLY happening with your property? How many enquiries have come in, and how quickly they were dealt with? Want to know what the viewing feedback was? Do you want to see what has been discussed with applicants? We will give you access to your unique online portal where you will be able to access all this information, and more.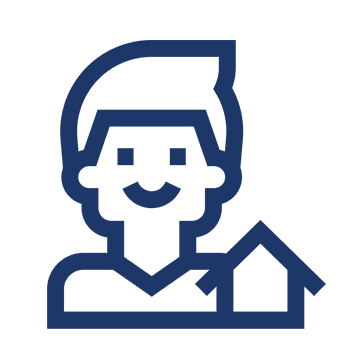 We are awesome.
We are really nice guys, and lovely to work with, according to our clients. Just google Rent North East to see some reviews…